Make it Last, la Puente!
Conserving Water Today for the Future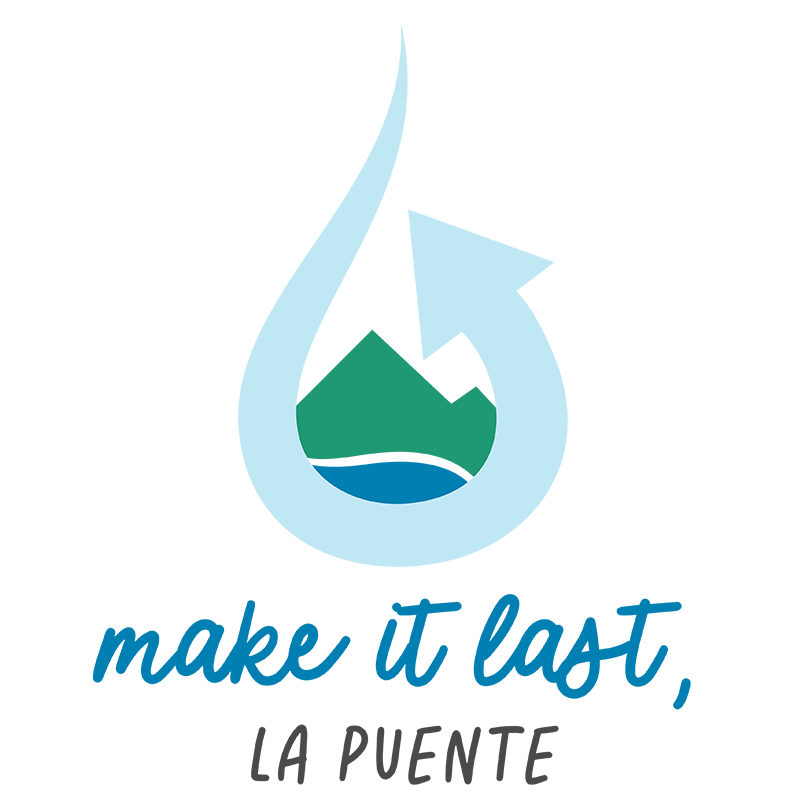 A State of Emergency proclaimed that eight Southern California counties, including Los Angeles County, are experiencing severe drought conditions. As a result of these conditions, the La Puente Valley County Water District Board of Directors has declared a STAGE 2 WATER SUPPLY EMERGENCY and has also adopted PERMANENT WATER CONSERVATION MEASURES.
Learn how you can help conserve water by visiting the following sections:
---
Documents